,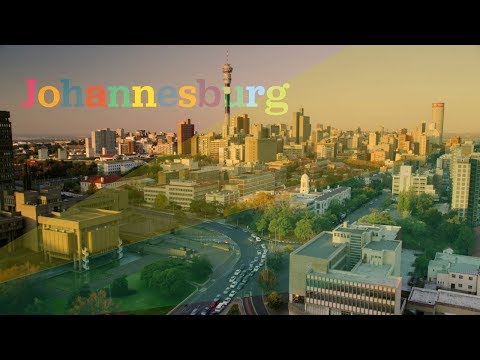 Ukusala
Abantu balabanomweoa mukati Johannesburg.
Nani?: Abantu bwa Johannesburg.
Ilyo?: Pali Citatu. Kabengele kanono 01, 2020: Pali Cibili. Kutumpu 31, 2020
Nshi?: Stats SA Quarterly Labour Force Survey
Icifumamo
32.7% ali ushaingila nchito.
73% babombile kampani pa
9% babombile mukati ing'anda
18% bacitile ukubomba cimbi
According to Stats SA's Quarterly Labour Force Survey for January - March 2020, 32.7% of people in Johannesburg were unemployed. This was up 3% from the Quarterly Report from January - March 2019.